Innovaciones y Aplicaciones del Cable
Low voltage cable manufacturer
IAC is a private, family-owned company dedicated to the manufacture of industrial power, instrumentation, control and special low-voltage cables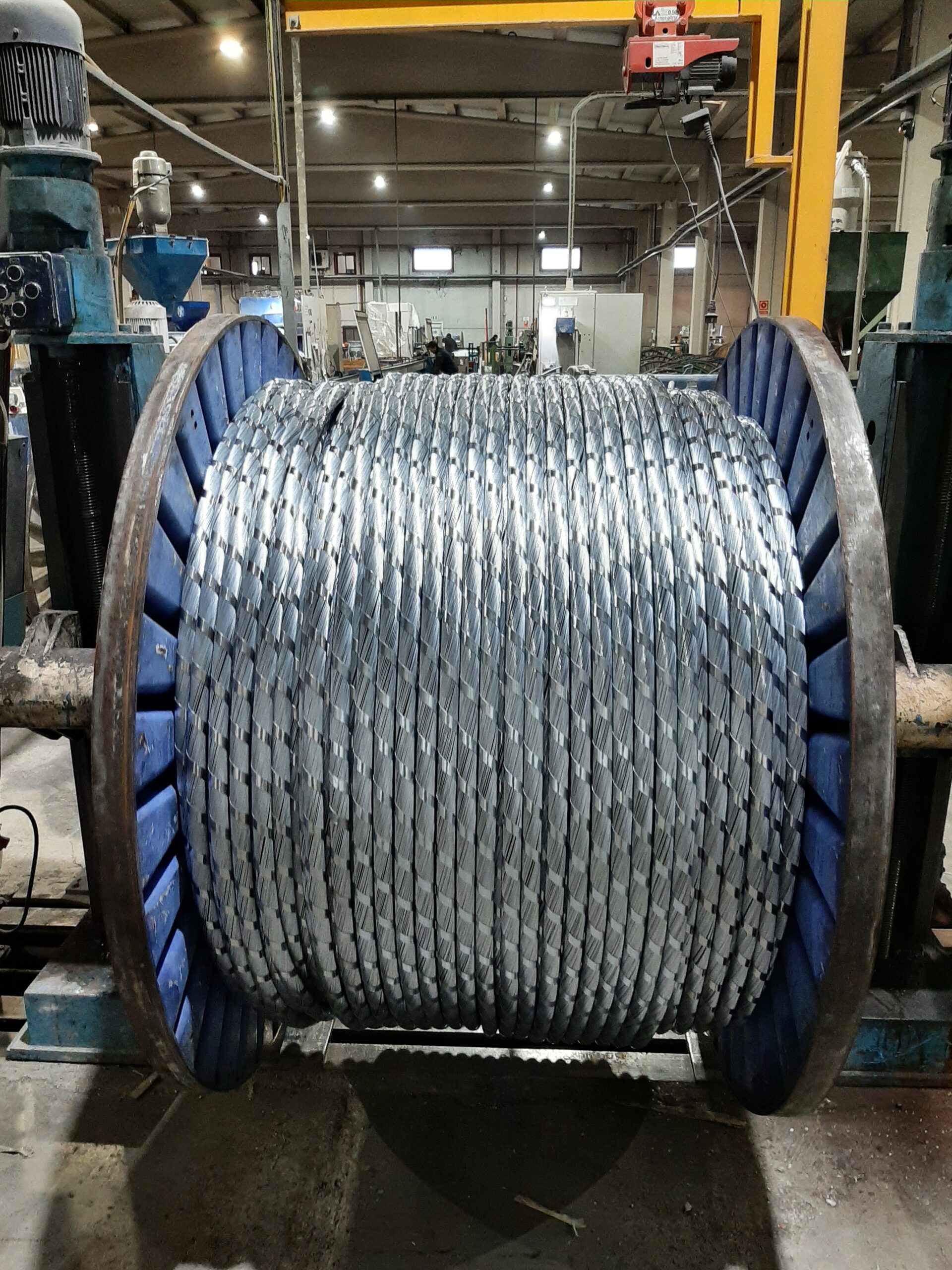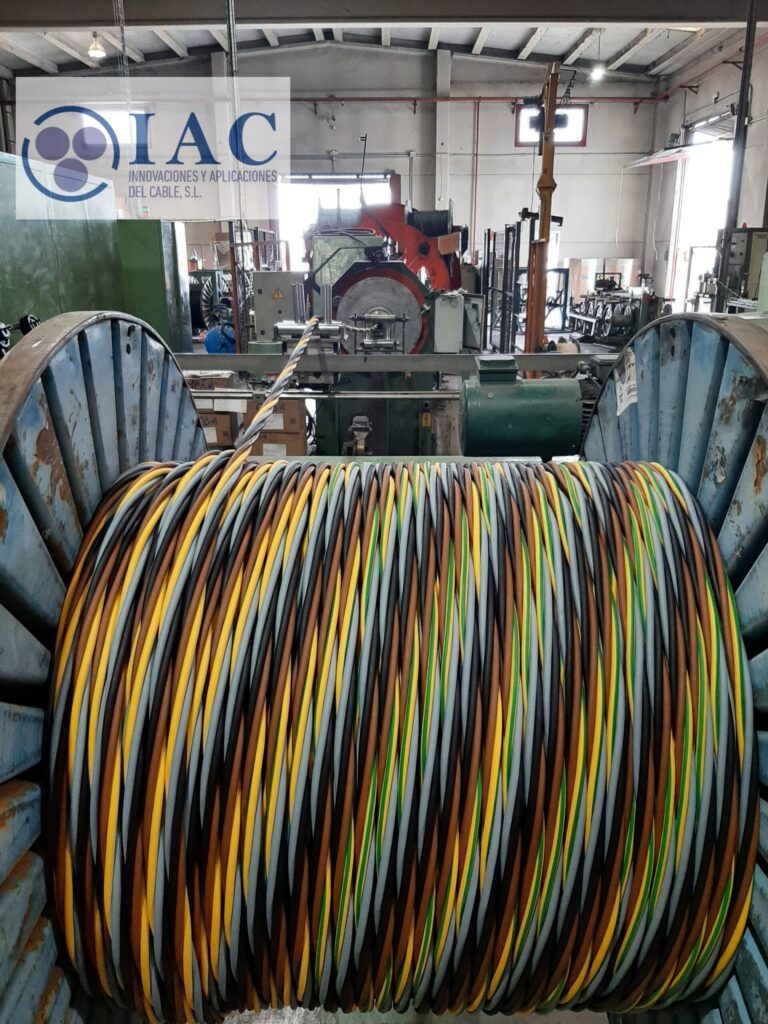 IAC has two production plants, one in Vallbona d'Anoia (40 km from Barcelona), and another one in Calanda, province of Teruel.
A total of 9000 meters of covered surface and more than 25000 meters of outdoor areas, The industrial capacities of both plants allow us to manufacture from 0'5 mm2 to 4×400 mm2. Our production model is very versatile and adapted to the current market demands.
From the beginning, IAC's main value has been the ability to adapt its production techniques to the requirements of its customers, particularly in instrumentation and low voltage cables for industry. In this area, IAC has been able to provide products and solutions developed according to customer specifications based on profitability and competitive structure.
We also have several years of experience in the cable industry and a recognized technical background in the design of new cables and compounds, as well as a knowledge of the market and customer-oriented philosophy.
Both profiles result in a company that aims to provide innovative cable solutions for EPC and end users.


Our engineering area has extensive experience in the design and development of cables and proposes solutions that generate savings and added value to the client.
IAC's two production plants are perfectly equipped to meet the demand for low-voltage cables, especially cables with mechanical and electromagnetic protection, and cables with extra features such as PUR, Fire Resistant and Hydrocarbon Resistant.
IAC offers you the peace of mind of supervising the project from its definition to its execution, guaranteeing the quality of the manufactured cables. We build cables under international standards and we have the CPR standards in a wide range of cables.
Our cables and processes are audited by independent bodies